About
The world is full of amazing things. Incredible people. Big and small emotions and everything is alive.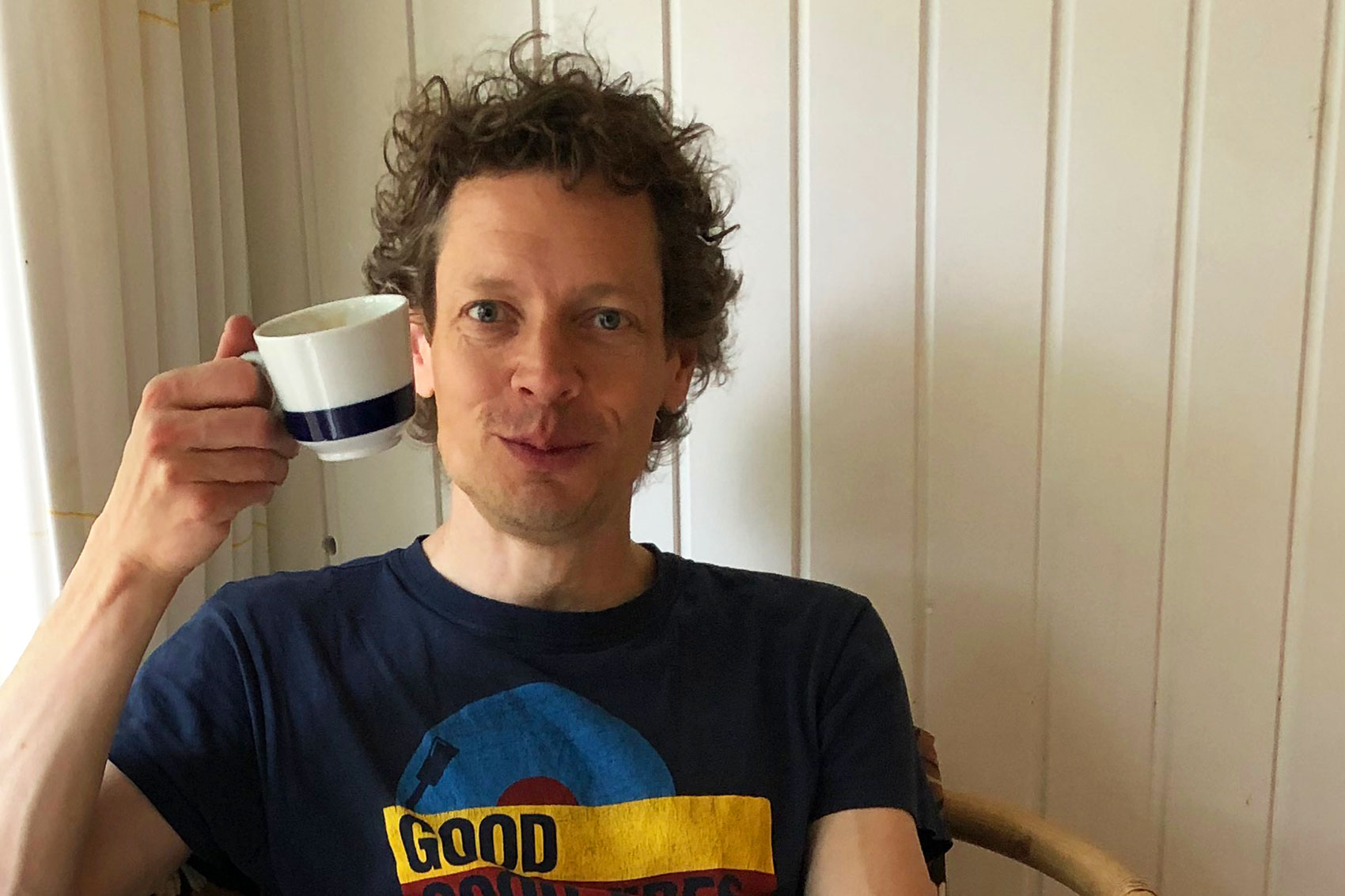 I love coming up with stories. To draw and use my imagination. Besides my work with illustration and writing I am married to Kristina and have 3 wild kids 2, 6 and 14 years old. We live at Vesterbro in Copenhagen.
The last more than 10 years I have worked as a Graphic Designer. Both freelance and employed as Art Director/Graphic Designer. My company as freelance designer, writer and illustrator is called DotDotLab and handles all administration.
The world is an amazing place just waiting to be discovered.
If you want see more af my work as graphic designer please look here:
And follow me on Instagram and Facebook to see what I am working on.