About
The world is an amazing place just waiting to be discovered. Incredible people. Big and small emotions and everything is alive.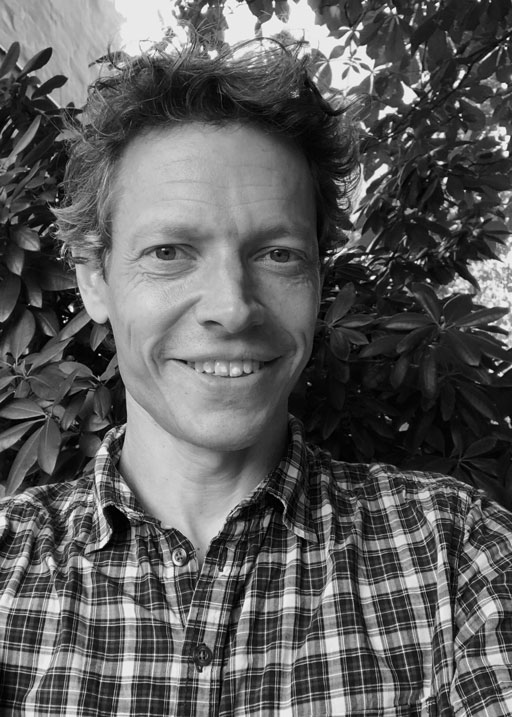 I love coming up with stories. To draw and use my imagination. Working freelance as an Illustrator, Graphic Designer and Author.
I live i Copenhagen with my wife Kristina and 3 crazy kids at the age of 3, 7 and 16.
You can view more of my work at DotDotLab – which is my company handling all business.
Also you can follow on Instagram and Facebook to see what I am working on.